Retail Footwear Store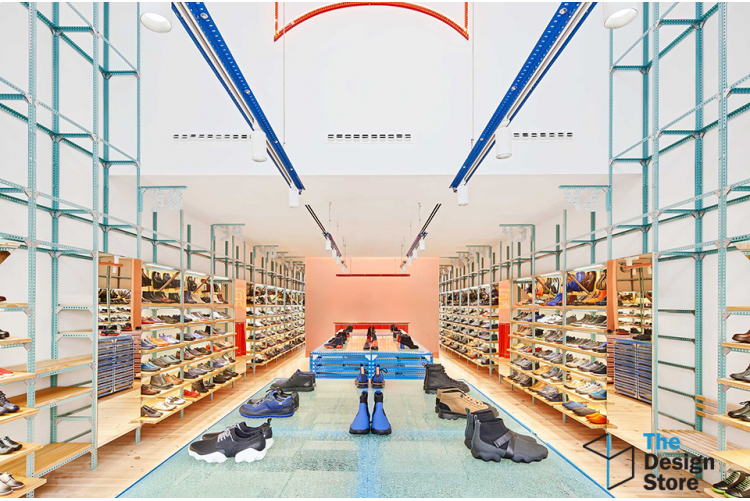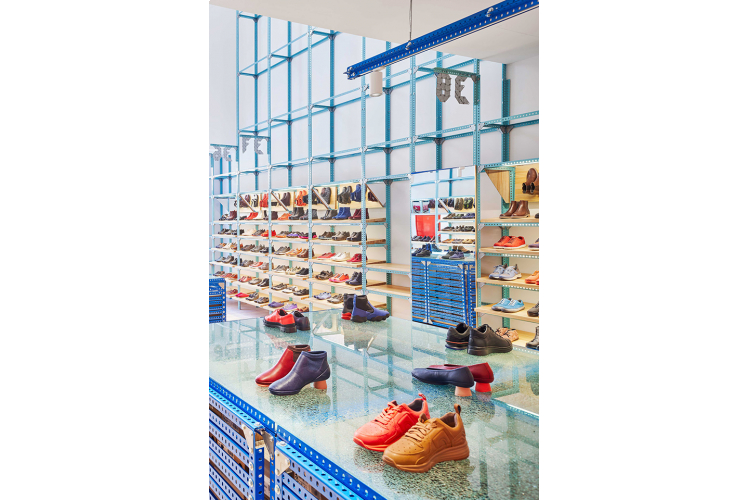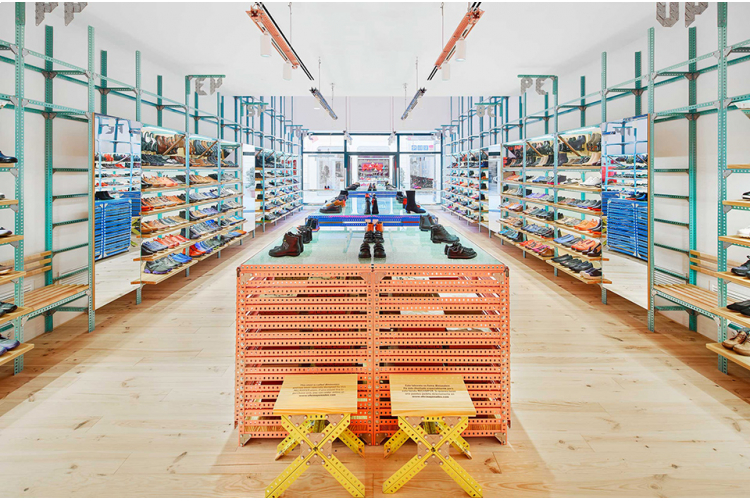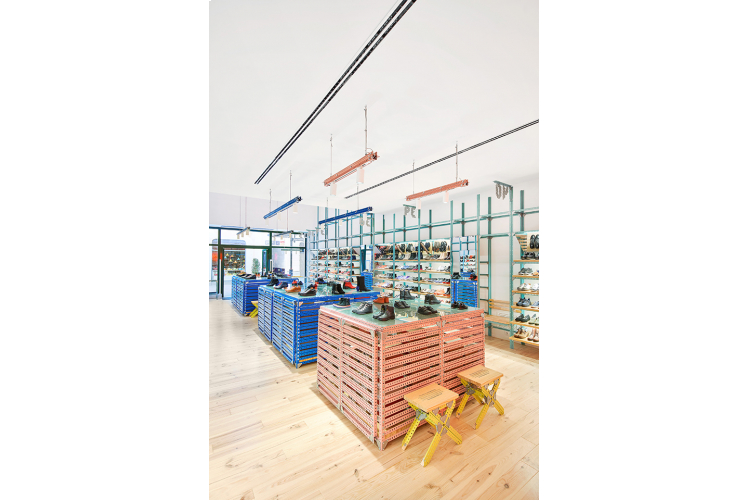 This colorful new concept is made from only perforated metal profiles, corner plates and nuts and bolts by Design Store Dubai
We designed and self-produced every single item for the shop in Dubai, UAE
Inside the 1,991-sq.-ft. shop The idea was to use this ordinary shelving system and amplify its potential to the maximum.
The Design Store is the premium shoe store design company in UAE.

Copyright &copy 2022 | www.creative-display.com | All rights reserved.